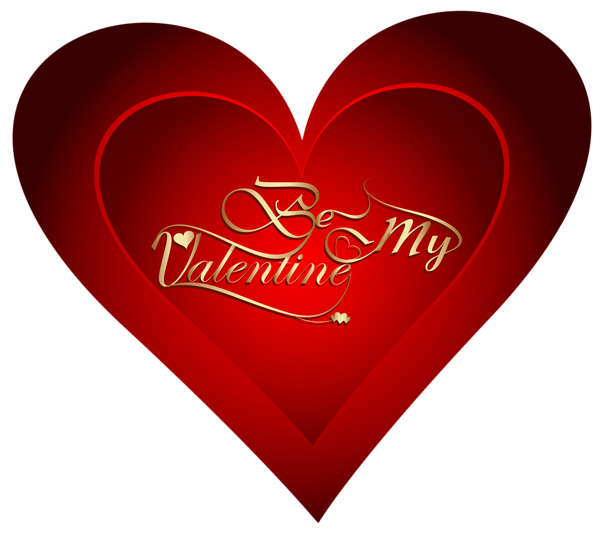 What does it really mean to be someone's Valentine?
There are some who mock the association of the Feast of St. Valentine with lovers, but they have missed the point of true love. If you truly love, you are being someone's Valentine.
While Roman Catholics dropped this feast when they adopted the new liturgical calendar in 1970, those who continue use the 1962 Missal are still able to commemorate this Roman priest who was martyred by beheading under Aurelian in 270 A.D. Eastern Christians, both Catholic and Orthodox, also continue to commemorate this martyred priest today, but they cite the historical documents that suggest he was martyred a little earlier when Claudius Gothicus was still Roman Emperor.
Eastern Christians commemorate this St. Valentine again on July 6th along with those who were martyred in Rome with him: Cyrinus and Asterius the presbyter as well as a married couple, Marinus and Martha, and their children Audifax and Abbacum (Habbakuk).
As well as commemorating Hieromartyr Valentine, Presbyter of Rome, on February 14th, Eastern Christians also commemorate Hieromartyr Valentine, Bishop of Interamna, Terni, in Italy on this day. This St. Valentine would have been martyred a few years after St. Valentine the Presbyter of Rome and under Emperor Aurelian. In addition to this martyred bishop, some of those martyred with him are also commemorated this day: Proculus, Ephebus and Apollonius, who were young disciples of Bishop Valentine.
Hieromartyr Valentine, Bishop of Interamna, is also commemorated on July 30th, again with Proculus, Ephebus and Apollonius, but also Abundius.
There are a number of other saints with the name Valentine, some of whom were also martyred, but only the Presbyter of Rome and the Bishop of Interamna with this name are commemorated on February 14th.
The central theme here seems to be martyrdom with nothing in association with lovers aside from Marinus and Martha who were obviously lovers since their children were martyred with them. However, being lovers means much more than physical union that could potentially result in procreation.
The word
martyr
means "witness" and the act of martyrdom is an act of love. Rather than denying the love one has for Christ, one bears witness to this love by choosing to die. As Christ said, "Greater love has no man than this, that a man lay down his life for his friends." (John 15:13)
To deny one's love for Christ is a betrayal of Him and an act of apostasy from Christianity. However, even after denying Him, as did St. Peter, the first Bishop of Rome, one can ask forgiveness and renew one's love for Christ.
Avoiding being put in a position of deciding between martyrdom and apostasy is often a wise and legitimate thing to do. However, sometimes Christ will ask a person, "
Quo vadis
?" ("Where are you going?") and the person willingly puts himself in a position that will lead to martyrdom, a position that will lead to eternal union with Christ.
What does it mean to be someone's Valentine? It means to be willing to die for that person so to be eternally united with him or her for all eternity. Infidelity, either before or during that relationship is a denial of true love, but a denial that can be forgiven. When a person says, "Will you be my Valentine," what is really being said is: "Will you love me for all eternity and be willing to die for love of me?"
This may or may not involve physical death, but it always requires a dying to self. Marriage is a school of dying to self, of putting the other first. Procreation, a natural result of marital union, is also a school of dying to self, of putting the others first.
February 14th is truly a day for lovers. It is a day for martyrs.
I was so slow to love you, Lord.
Your age-old beauty is still as new to me:
I was slow to love you!
You were within me,
Yet I stayed outside
Seeking you there;
In my ugliness I grabbed at
The beautiful things of your creation.
Already you were with me,
But I was still far from you.
The things of this world kept me away: I did not know then
That if they had not existed through you
They would not have existed at all.
Then you called me
And your cry overcame my deafness;
You shone out
And your light overcame my blindness;
You surrounded me with your fragrance
And I breathed it in,
So that now I yearn for more of you;
I tasted you
And now I am hungry and thirsty for you;
You touched me,
And now I burn with longing for your peace.
— St. Augustine of Hippo